Click any of the boxes for more information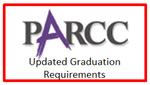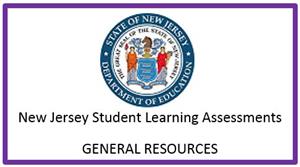 This year, all students in English I, II or III, and students in Algebra, Algebra II or Geometry will sit for the PARCC assessments in the spring. This test is completed online in school. The test measures students' mastery of Common Core Standards, and their readiness for college. Students will be scored using
PLDs (Performance Level Descriptors).
The scores range from Level 2 (Partial Command) to Level 5 (Distinguished Command).
No Child Left Behind dictates that students must show proficiency in English and Math by the time they graduate. Passing PARCC will satisfy that requirement. If a student does not pass PARCC, they must attain a qualifying score on another assessment such as PSAT, SAT, ACT, Military Entrance Exam in order to graduate. Students are therefore strongly encouraged to do their best on the PARCC assessment when it is administered.