Are you passionate about cooking and baking? Then the Future Chefs of America Cooking Club might be for you...

We are a group of individuals who enjoy cooking and baking in a relaxed and fun environment.

All Mustangs are invited. No experience required, just your enthusiasm!!

Each time we meet we will prepare a different recipe. Club members will decide what recipes we make.

We will meet once a week or once every two weeks -- we will decide as a group during our first meeting.

If you are an in-person student, you will meet me in room E6 from 2:15-3:15pm on meeting days and if you are a remote student, you will join via Zoom.

The club is led by Mrs. Moore the Creative Foods & Nutrition and Culinary Arts & Hospitality Careers teacher.

Contact information: lmoore@bhprsd.org

All our welcome!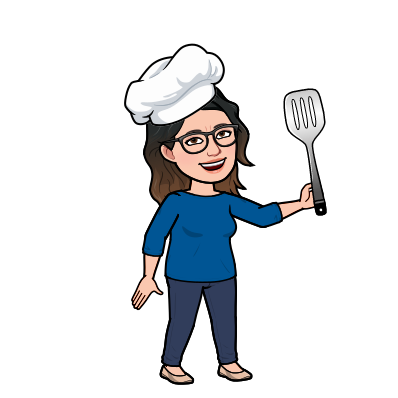 Phone:
Email:
Degrees and Certifications: