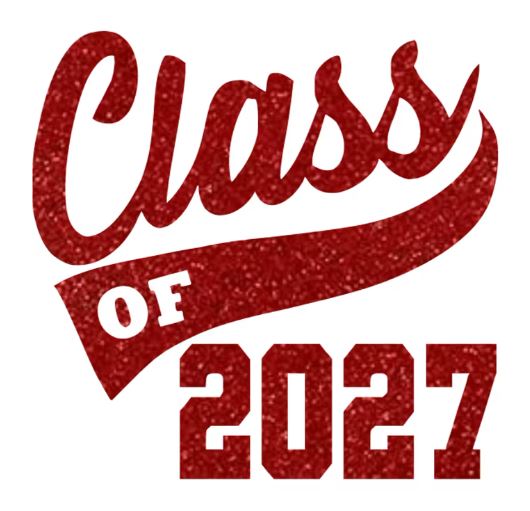 WELCOME CLASS OF 2027:

Welcome to Mustang Country Class of 2027! I wish all of you a safe and relaxing summer. Enjoy the time off with friends and family. Take some time to complete your summer reading prior to the start of next school year. This link, Summer Reading 2023, will provide you with a list of assigned books appropriate for the 9th grade English course you are scheduled to take.

Be sure to check out the "FUNDRAISING OPPORTUNITIES" and "WHAT'S HAPPENING NOW" tabs for information regarding upcoming 9th grade events happening soon!

Looking forward to seeing everyone on the first day of school, Wednesday, September 6.

Mrs. Vengenock, Vice Principal

Parents/ Guardians: Log into your parent portal and complete the necessary forms so your student can view their schedule!