Welcome to the 2023-2024

Men's Leadership Page
TC Men's Leadership Program

MISSION: To be better young men than we were the day before, while serving the community and demonstrating a level of RESPECT, LEADERSHIP and DECORUM.

QUALIFICATIONS:

GRADES: Must maintain A's and B's with one C allowed.

Work Ethic: Be prepared to participate in all meetings and community events.

Representation: When you walk, you walk with your shoulders back, head up and confident in all you do. You will always give 100% then give a little more. Be an example for others to follow. Know that you are not just representing yourself but also your family name, Timber Creek and your community!

WHY SERVE IN MEN'S LEADERSHIP

It is ultimately your club, your mission. Many clubs tell you what you're going to do. Men's Leadership lets you set up community events based on your passion! Food shortages/Shelters/Domestic Violence/ Cancer/Mental Health/Military/Etc... Where you want to make a difference, WE WILL MAKE IT HAPPEN! We also have a great group of young men! We have a website store coming hopefully in October with SWAG! We'll have dress attire from shirts, ties and polos to hoodies and t-shirts. At the end of the year, we celebrate as a family.

DON'T FOLLOW,BE THE EXAMPLE!!!!!!!!!!!!!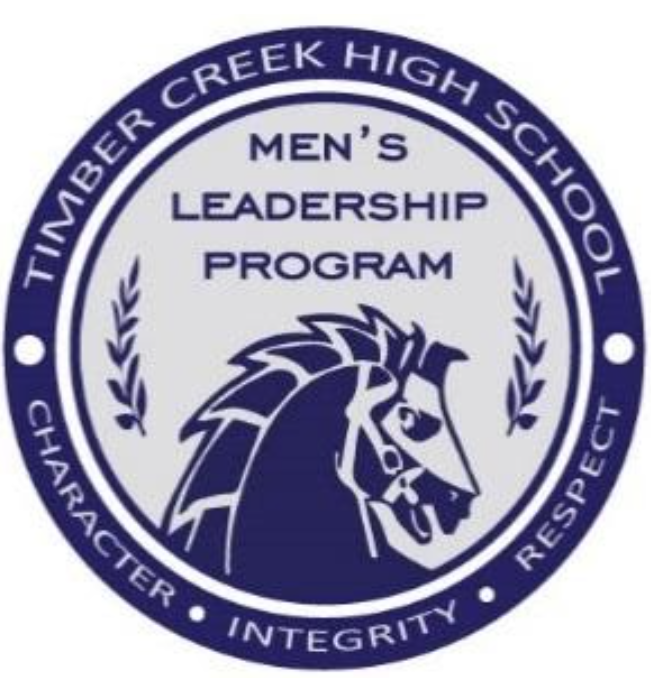 Club Adviser: Mr. Brian Hansen

Email: bhansen@bhprsd.org

Google Classroom code: aa3qvk7

Meeting: Twice a Month

Past Involvement:

The Unforgotten Haven/The Military Support Group of N.J./Words of Encouragement during Mental Health Awareness Month/Ms. Timber Creek/ Etc...