Welcome to the 20-21

Men's Leadership Page
TC Men's Leadership Program

Who we are: A committed group of male staff and students promoting strong character, integrity and respect in the male students at Timber Creek

What we do: Publically serve the student body in ways that leaves a lasting legacy and impact on all students. Each inducted class of young men fulfills this both personally and collectively.

How to get involved: Get noticed and nominated by a member of the TC staff for outstanding character, clear integrity and displayed respect.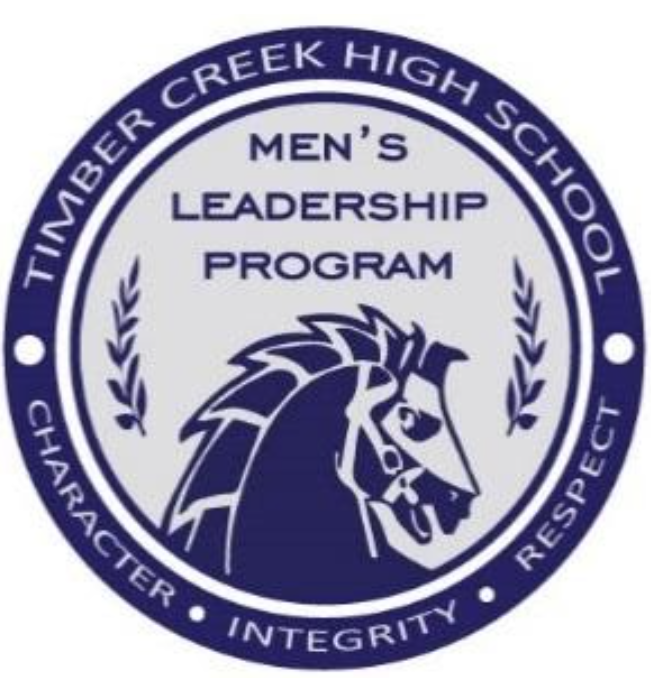 Club Adviser: Mr. Christopher Ernst (cernst@bhprsd.org)

Google Classroom code: aa3qvk7

Meeting: When applicable.

Past Involvement:

1. Gloucester Township Police Dept.

2. "Field of Dreams"

3. Breast Cancer Awareness

Future Areas for Service:

a. Working to start a "dialogue" forum for students to be able to hear from recent district graduates in fields including (but not limited to) Policing, Investing, Government, Medicine, etc.

b. Creating a "Professional Community Closet" for those less fortunate to be able to dress up for important events such as job/professional interview, formal events, etc.

c. Continuing engagement with the Gloucester Township PD's Family Resource Center